Property Finder Marbella offers one of the widest up-to-date property portfolios on the Costa del Sol.
When it comes to selling properties, Property Finder Marballa really stands out from the crowd. Thanks to our cutting-edge marketing tools, we consistently sell property swiftly and competitively. We appreciate our clients´ needs and concerns and are keen to make selling your Spanish property as easy as possible.
How do we do this?
Honesty: We will always be honest about advising you on a sale price, one that is realistic for the current property market. We will not inflate a price to get the listing.
Exposure: Your property will be actively advertised to over 2,500 local and international agencies. Your property will receive maximum exposure on our website, on social media platforms, on the most popular local and international internet property portals and other media outlets. Added to this are weekly newsletter/email blasts to our database of clients looking to buy Spanish property as well as to Real Estate agents looking for property on behalf of their own clients.
Viewings: A potential buyer will always be "Pre- Qualified" to ensure your property is what they are looking for. No time wasting. All viewings will be coordinated by your Property Finder Marbella personal sales advisor who will be your single point of contact during the process. You will receive feedback after every viewing.
Responsibility: Opening and showing your property for you, so you do not have to, especially if you are away.
Marketing: Property Finder Marbella will take professional photographs and videos to show your property at its absolute best. We will tailor make our marketing campaign to suit your property.
We are on your side: Negotiating the best price and conditions for you.
The selling process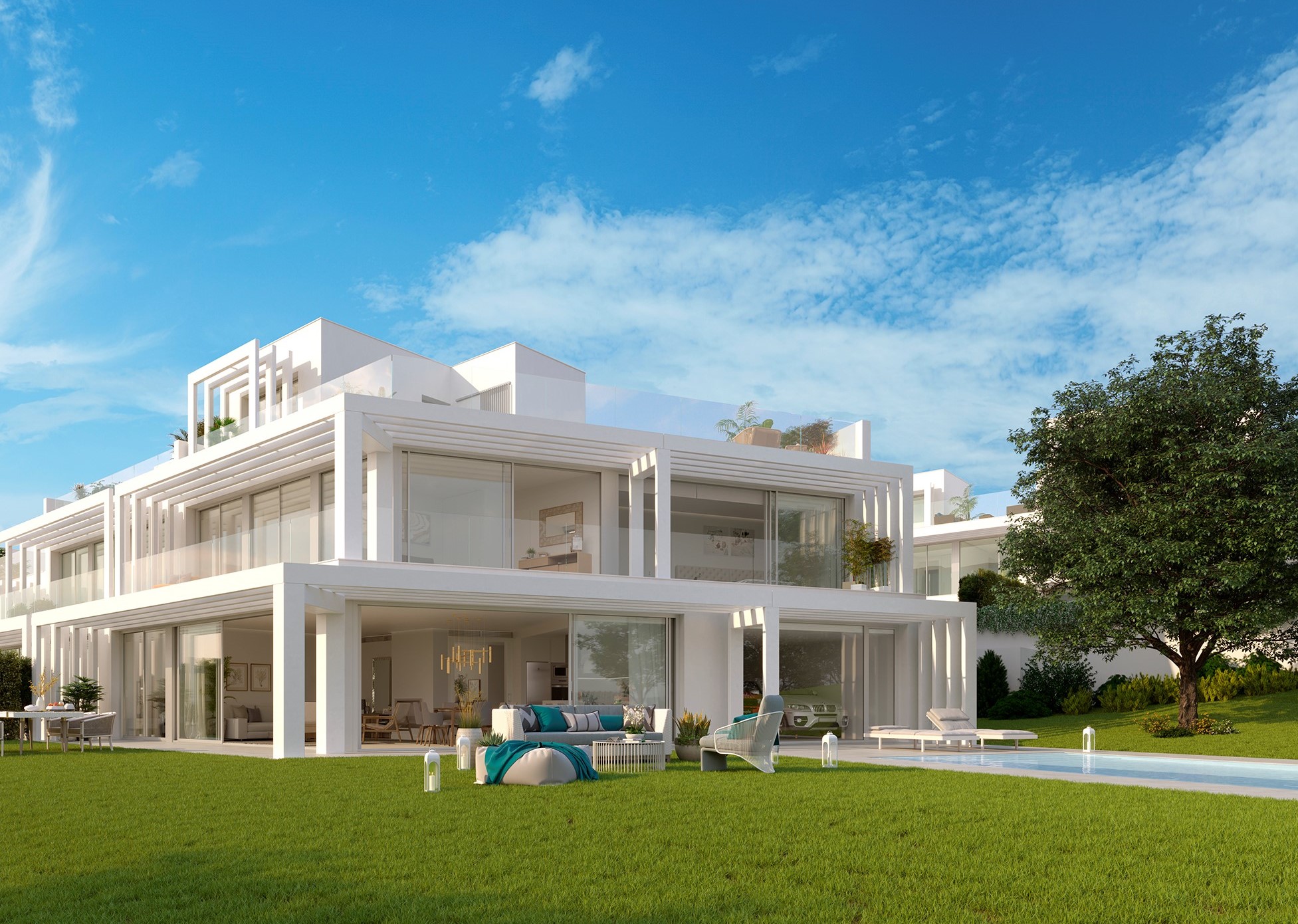 Comparative Market Overview
One of the key aspects to the successful sale of your Spanish Property is establishing a true market price. An incorrectly priced property will not make an impression in today's market and will therefore damage the sale process. Unfortunately, some agents will inflate prices in order to obtain the listing, but the property lies stagnant on the market. We do not do this. It is against your interest and ours. Therefore, we will provide a Comparative Market Overview to reach the correct value for your property.
Marketing your property
We have a high-profile website hosting worldwide visitors looking for properties such as yours. We are also integrated into the largest multiple property listing system here on the Costa del Sol which means your property will gain maximum exposure not only with us but also with other collaborating agents on the coast. Furthermore, we will market your property through other media outlets, Spanish property portals, International property portals, and Luxury property portals ensuring maximum exposure for your Spanish home giving you the very best opportunity to sell at the best price and in the shortest time frame.
What to expect
Each viewing will be conducted by your designated sales advisor and all buyers coming to visit your property will be registered with you. We will accompany the prospective buyers and/or collaborating agents to every viewing and we will keep you appraised every step of the way. Once we have secured you an offer on your property our aim is to ensure a smooth transaction. We will be able to advise and assist you on all aspects from lawyers to removals.
Selling property tax:
When selling a property in Spain you will be liable for the payment of Plusvalia and Capital Gains Tax.
Our After Sales Service
During the selling process we are constantly on hand to assist you with any support and advice required and we remain on hand to offer any help we can provide. Property Finder Marbella aims to ensure that you receive the most reliable service available.
If you would like to sell your Spanish home in the Marbella area, or anywhere along the Costa del Sol, we would love to hear from you to discuss the various marketing options we can offer you.
Our Additional Services
We have compiled a list of the most requested services. Should you require assistance in any of these fields, please do not hesitate to contact us.
Movers and Packers
Overseeing your furniture removal, if needed
Legal representation
Financial advisor
Currency exchange
Builders
Cancelling water & electricity
Handymen
Painters
Electricians
Gardeners
Swimming pool maintenance
Property Management
Satellite/Internet services
Car rental
Home security
Key drop off
Translators